Choose from 28 earth friendly, custom-made frame styles.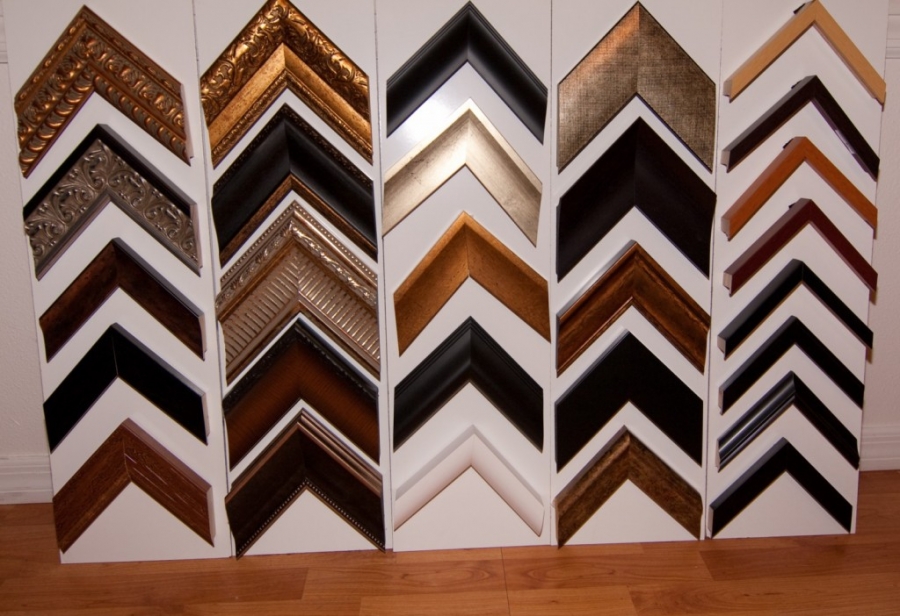 ENVIRO FRAMES – Made from 80% guaranteed recycled materials, these frames are beautiful while impacting the environment as little as possible.
Choose from: Modern Silver, Dark Grain Scoop, Bronze Acid Wash, Modern Black, Modern Gold, Ornate Gold, Ornate Black, Ornate Silver, Walnut & Charcoal Bead.
WOOD FRAMES  –  Made from 100% sustainable wood. These frames are lighter than regular wood frames, reducing the amount of carbon dioxide waste.
Choose from: Lavish Gold, Lavish Silver, Copper, Black Grain, Pecan, Deco Black, Deco Silver, Deco Gold, White & Lavish Black.
SKINNY FRAMES – Thin, stylish and pleasing to the eye, these skinny frames are available in sizes 8"x10" to 20"x30". Choose from one of our 1 1/4" frames to compliment your image.
Our elegant line includes Matte Black, Maple, Espresso, Fruitwood and Redwood. Our basic black line includes Classic Black, Timeless Black & Modern Black.